Goa, on the west coast of India, has over 100 Kilometres of coastline divided between secluded bays and golden sandy beaches lapped by the warm Arabian sea. Between October and April there is unbroken sunshine with temperatures that rarely drop below 31C. The pace of life is relaxed. You can spend your evenings enjoying a sunset walk along the beach or a stroll through the street markets in safety.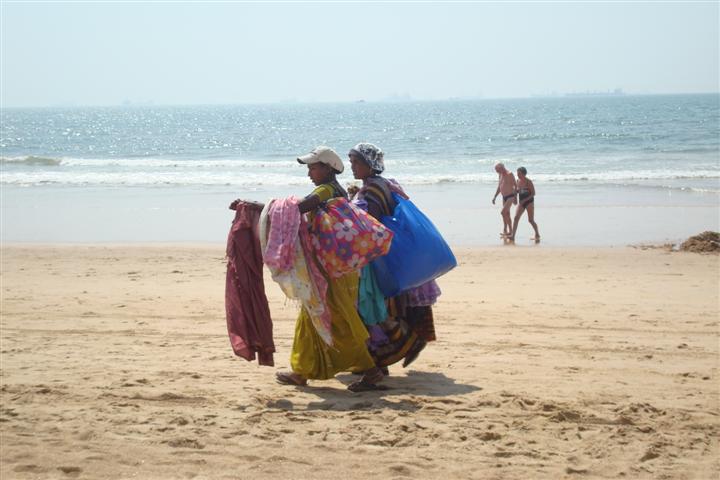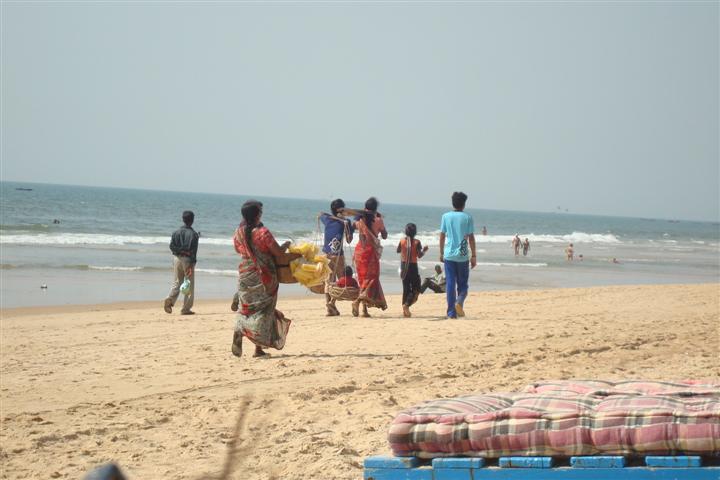 Candolim:
Fifteen kilometers from Panjim, the Goan capital, is Candolim beach in north Goa. Beginning at Fort Aguada and merging with Calangute beach towards the end. The beach in itself is very calm and peaceful. What adds to the scenic beauty of the sand and sea are the scrub covered dunes at the back of the beach quite popular with tourists.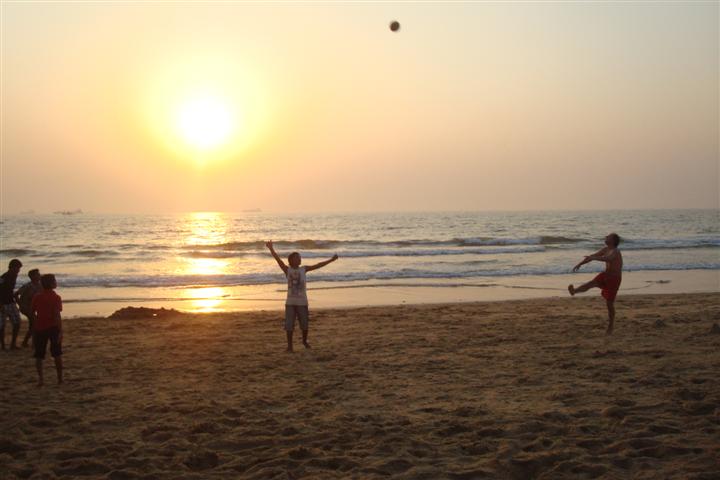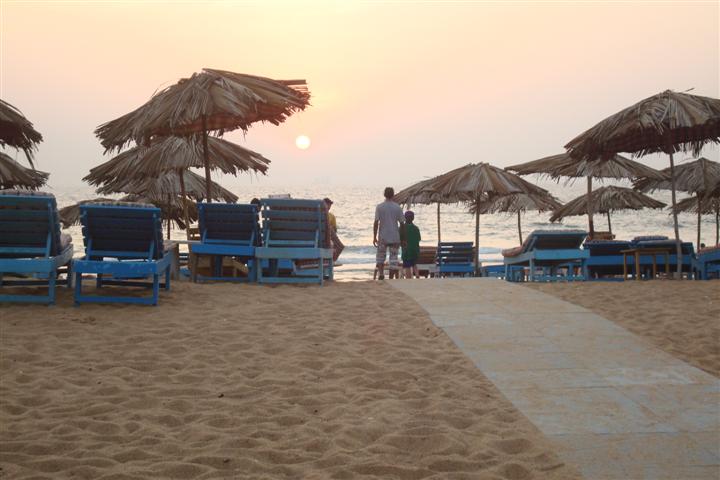 The main road that is the Candolim Calangute road is packed with shops and restaurants, but the beach front is rather free of any commercial activity apart from some water activities. Though the beach is close to bustling Calangute beach, life is rather laid back at Candolim. The area around the beach can be termed as resort free as there aren't any resorts there. However, the beach has quite a number of inns at reasonable prices with good facilities.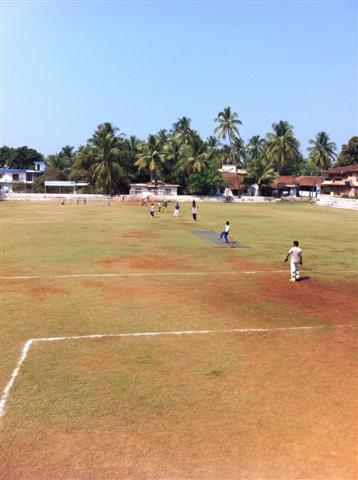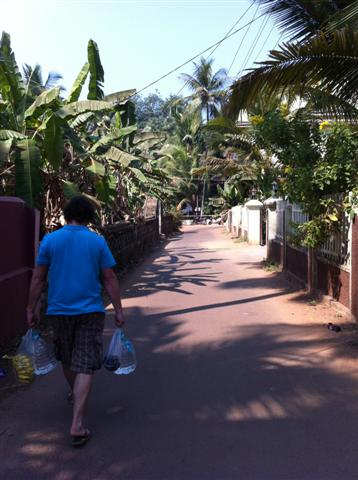 Casa Lénas is very close to the beach of Candolim and there are plenty of shops and restaurants in Candolim Beach Road which takes you to the beach. Candolim Road is a couple of minutes walk away from Casa Lenas and has banks with ATM machines, Bureau de Change, restaurants and probably the best and largest supermarket in Goa. There are plenty of restaurants in the general area ranging from local Indian and Goan as well as a broad selection of international cuisine including French, Italian, Seafood,Chinese, Burmese and Thai many of these are of extremely high standard.There are also plenty of jewellery shops and tailors close by.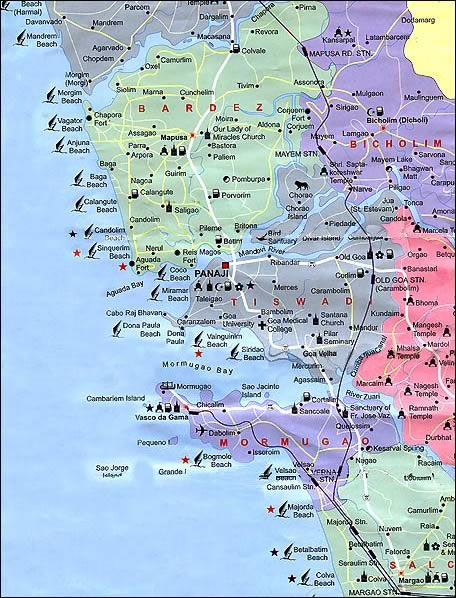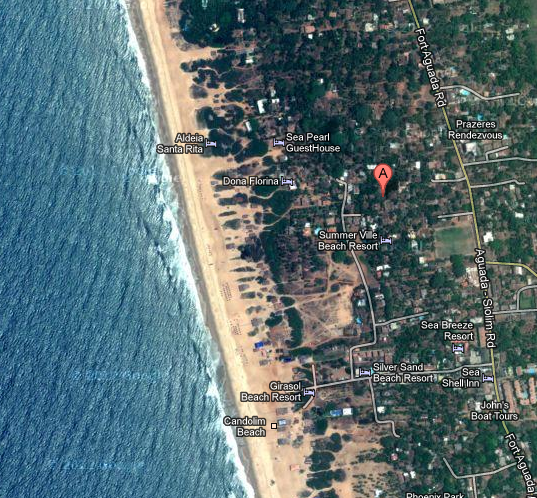 Nearest Airport : Dabolim at 40 Kilometres
Nearest Train : Thivim at 30 Kilometres

CLIMATE:
During monsoons Goa is lashed with heavy rains and strong winds between June and September.
Summers, from March to May, are hot and very humid, unlike fall and winter.
Winters, from November to March, are mild and pleasant.

ACTIVITIES:
luxury cruises, deep sea fishing, white water rafting, parasailing, houseboat river trips, cultural tour,bird watching, wildlife sanctuaries and back water wildlife trips, casinos, night and day markets.


How to get there:
Direct (chartered) Flights are possible from London and Manchester with Monarch Air, Thomson Airways. Departure from Frankfurt or Brussels with Condor Airways. Now and then chartered flights from Amsterdam with Arke Fly. Scheduled daily flights to Mombai followed by an domestic flight to Dabolim Airport are also a possibility.